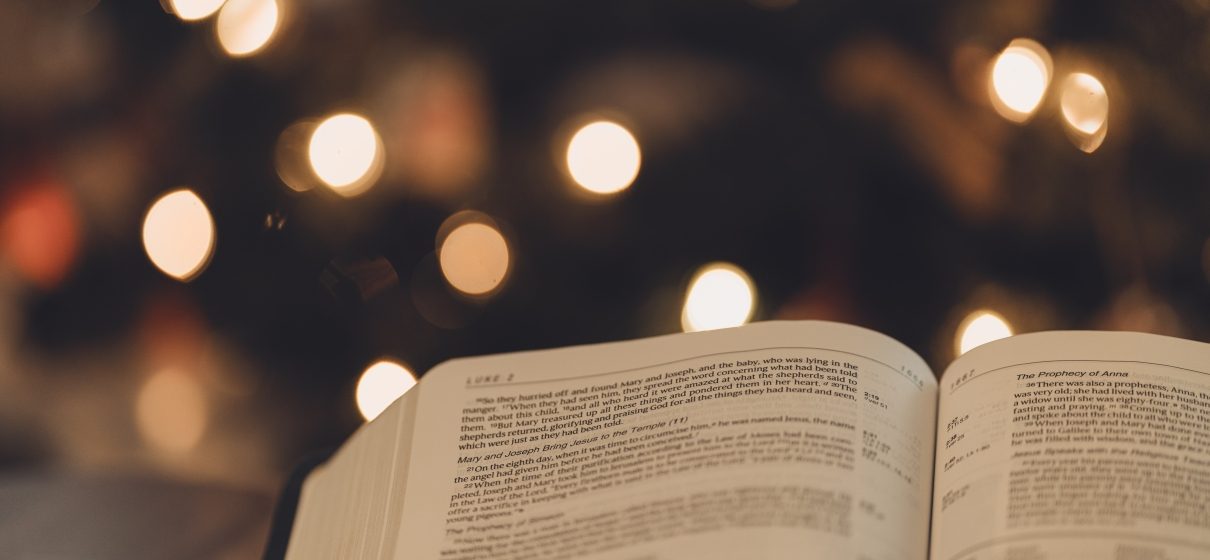 Is December 25 Really When Jesus Was Born?
You don't have to look far to find people who embrace the commercial aspects of Christmas but also question the truth of Christianity's claims about Jesus.
One of those questions is simple, but can also be confusing to Christians and non-Christians alike: is December 25 really when Jesus was born?
Well, the short answer is we don't know. While there are a couple of theories, the Bible doesn't speak to the specific time when Jesus was born, and historical accounts are silent on the exact day as well.
There is speculation that the birth of Christ was celebrated on December 25 to coincide with pagan holidays, but most scholars agree there is little evidence supporting this theory. It wasn't until the twelfth century that Jesus's birth and pagan feasts were first connected, and the tradition for December 25 is actually quite ancient. The first historical mentions of this date for Christmas were made as early as the second century, while most Christians settled on this date by the fourth century.
None of the gospel writers mention the specific date of Christ's birth. But both Matthew and Luke provide significant details about the birth of Christ, and their presence indicates their importance to the narrative as a whole.
For instance, Luke lets us know that Jesus slept in a manger (Luke 2:7), reflecting his gentle and lowly nature. If God felt it was essential for us to know the exact date of the Savior's birth, he certainly would have told us in his Word.  Sometimes, it's really okay to say that we don't know.
So if we don't know that December 25 was really the birthday of Jesus, can we know if he really was born at all? Was Jesus a real, historical person?
While increasing numbers of people do not believe Jesus was a real person, both secular scholars and those who study the New Testament are in overwhelming agreement that he actually lived.
This was true in ancient times as well.
Within a few decades of Jesus' lifetime, Jesus was mentioned by both Jewish and Roman historians in writings that corroborate the Gospels' descriptions of his life and death.
So, even though we don't know the exact day of Jesus' birth, we have ample evidence that he existed, throughout, not only Christian tradition, but secular history as well.
Regardless of any question on when Jesus was born, only the Bible can explain to us why he was born:
And the angel said to her, "Do not be afraid, Mary, for you have found favor with God. And behold, you will conceive in your womb and bear a son, and you shall call his name Jesus.  He will be great and will be called the Son of the Most High. And the Lord God will give to him the throne of his father David, and he will reign over the house of Jacob forever, and of his kingdom there will be no end."

— Luke 1:30-33
The Son of God, who left his rightful place in heaven, humbled himself and was born in a manger. He came into this world to atone for our sins and was resurrected to eternal life. He revealed God to us, he gifted us his Spirit, he reigns in heaven, and he is coming again to redeem all of creation.
While we do not know everything, we can be certain of the essentials. God himself, through whom all things were created, came to the world as one of us. To live and die and live again for us.
Because he loves us.
Because he loves you.
This I know is true.
He is Immanuel, God with us, to be both experienced now and treasured as a promise of what is to come.
And so, December 25 is the day we officially celebrate the birth of Christ, and a day that we stop and recognize the greatest gift anyone has ever been given. But it's too big for one day, or one month, or even a season.
December 25 is the day we mark on our calendars, but there is reason to celebrate this story every other day as well!
---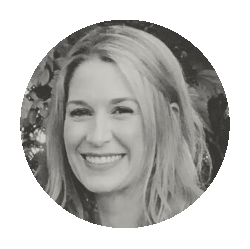 Latest posts by Rachel Chester
(see all)
https://clearcreekresources.org/wp-content/uploads/2021/12/laura-nyhuis-lNSKITHjRvY-unsplash-scaled.jpg
1365
2048
Rachel Chester
https://clearcreekresources.org/wp-content/uploads/2020/01/CCResources-1.png
Rachel Chester
2021-12-23 14:22:40
2021-12-23 14:22:40
Is December 25 Really When Jesus Was Born?