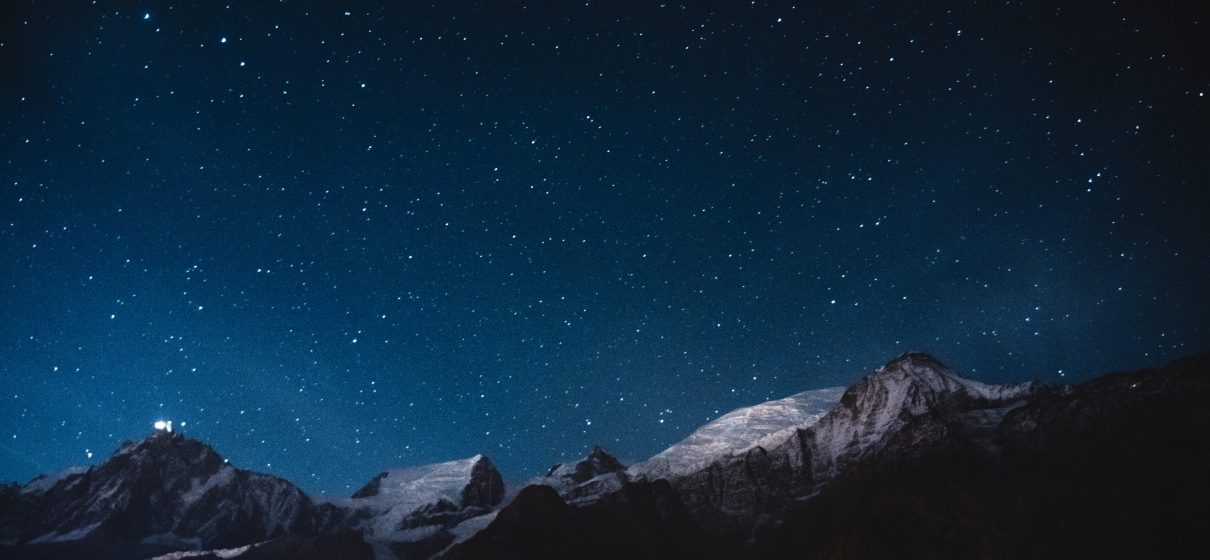 This week we wrapped up a summer-long series entitled For the Love of God: A Study of the Minor Prophets and after 11 weeks, I can personally attest to the Minor Prophets' significance in my own understanding of the character of God. Each week, through each book, we saw different facets of God's steadfast love for his people. For me it was like looking at the most precious diamond in the world and each angle provided yet another glimpse into the brilliance of the gem. That's how we see God's character revealed through each minor prophet.
But, if you've tracked along throughout the summer (and you kept the table of contents in your Bible open) you may have noticed we missed one of the twelve minor prophets: Zechariah. We had planned this teaching series for 11 weeks, simply due to some natural rhythms in the church calendar, but all along we knew one of the 12 would be forgotten. Ironically, the name Zechariah means "God remembers."
So, for those who might feel short-changed or, for the love of God, can't imagine making it this far through the Minor Prophets and missing the last one, we wanted to provide a few resources on the book of Zechariah to conclude the series. As we have all summer, you can study the book with us by utilizing the Bible Project video and discussion questions provided here.
But how might the book of Zechariah give us one last glimpse into the character of God this summer? What is the unique facet of God's love revealed in this minor prophet's writing?
In the eighth month, in the second year of Darius, the word of the Lord came to the prophet Zechariah, the son of Berechiah, son of Iddo, saying…

– Zechariah 1:1
Names, in the Old Testament, often serve as a literary device in which the author hints at the point of the story through the names mentioned in the text. For example, we see this in the story of Hosea when each of Gomer's children's names reference Israel's state of disobedience and then are changed to reflect God's grace towards them.
Well, in Zechariah 1:1 we are given a clue as to the point of this story, too.
As mentioned above, Zechariah (in Hebrew) means "Yahweh remembers." So, what does the LORD remember? The next two names in the verse give us some indication. Berechiah means "God will bless" and Iddo means "at the appointed time." God remembers, and at the appointed time, he will bless his people. This is one of the main thrusts of Zechariah's prophecy.
The context of Zechariah is similar to that of Haggai, in fact their prophecies overlap in history. The nation of Israel was returning from exile to a city and a temple in ashes. It had been utterly destroyed by the previous Babylonian conquest. But God remembered. God remembered his covenant with his people. He remembered his promise to bless them and keep them. This does not mean, that God had somehow forgotten at some point. Rather, despite Israel's cycle of disobedience, God faithfully remembered his promises and still desired a relationship with them.
So, God continued to reach out and pursue them. God gave Zechariah an oracle – a message – to serve as a love note to his people.
Return to me, says the Lord of hosts, and I will return to you, says the Lord of hosts.

– Zechariah 1:3b
Notice the repetition of the name for Yahweh here: the Lord of hosts. This moniker appears 261 times in the Old Testament, 80 of which occur in the short books of Zechariah and Haggai. The emphasis is on God's control. When the people are discouraged by the state of their city, disheartened by the state of their temple, and disillusioned by feeling out of control, God reminds them he is sovereign; he is in control of history; he remembers.
And he calls his people to remember as well when he says "return to me." He's calling for a renewed commitment to obedience.
What follows this call can only be described as bizarre, and exactly what you think of when you think of Old Testament prophecy: visions with images that are hard to explain, sections of poetry, and non-linear illustrations of Israel's current state, mixed with their future hope, and  promises of a Messianic king.
The non-linear flow of this book mirrors the non-linear nature of history and our lives. It's a reminder that not everything is as neat and clean and perfect as we might like, and yet even when the world feels out of control, the Lord of hosts remembers. God remembers his people. He has not forgotten his promises or turned his back on the people he loves.
In fact, Zechariah looks to the future Messiah as the ultimate fulfillment of God's remembering. Zechariah describes Jesus as humble, coming on a donkey (9:9-11), and as shepherd who would be rejected (13:7-9) 500 years before it all happened.
Jesus – through his perfect life, death, and resurrection – continues Zechariah's theme of God's control over history, God's pursuit of his people, and the fact that God remembers his promise.
At the appointed time, he will bless his people.
This promise was partially fulfilled in Zechariah's time as the people returned to the Lord and obeyed for a brief period of time. But, it was ultimately fulfilled in Jesus when, at the appointed time, God blessed his people with his presence on earth.
In times where we are discouraged by the state of our nation or our culture, when we are disheartened by our inability to gather for worship and become disillusioned by feeling out of control, be reminded by Zechariah that God is in control.
God remembers.
God loves you.
And his promise is still being fulfilled, today, as God continues to call people to himself.
At his appointed time, not yours or mine, he will bless his people.
All of this points us to the sovereign love of God.
---
Latest posts by Aaron Lutz
(see all)
https://clearcreekresources.org/wp-content/uploads/2020/08/patrick-carr-pAoo1Rs1Yy8-unsplash-scaled.jpg
1365
2048
Aaron Lutz
https://clearcreekresources.org/wp-content/uploads/2020/01/CCResources-1.png
Aaron Lutz
2020-08-11 05:30:03
2020-08-10 19:59:28
Zechariah